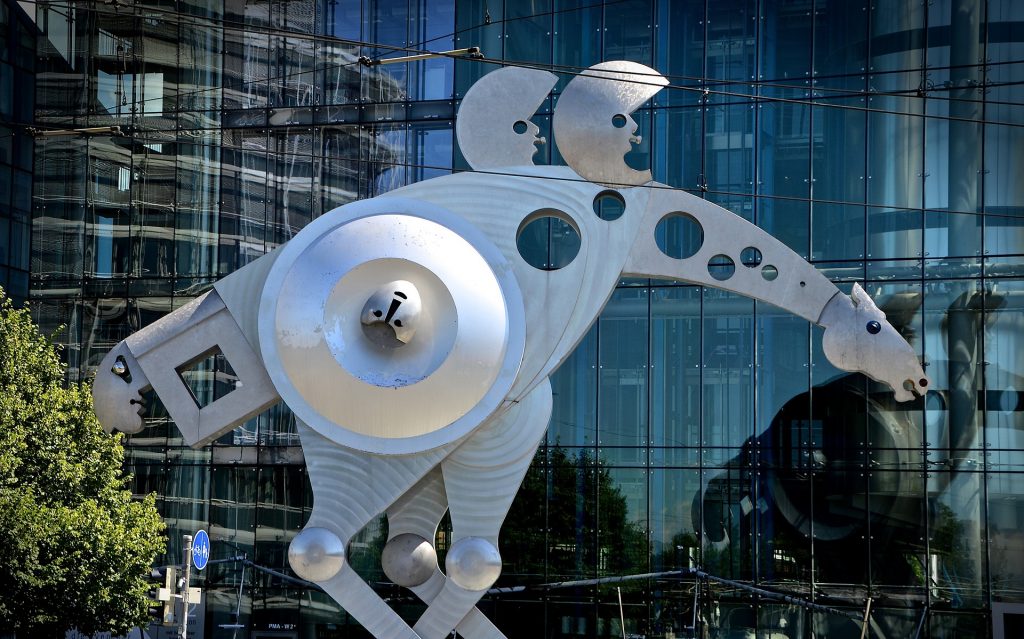 Our goal is to connect entrepreneurs in both cities. We offer yearly guided tours for a select group of entrepreneurs.  Grow your network by getting to know exciting new ventures. Get inspired by ground-breaking ideas. Boost your business growth by learning from Silicon Valley entrepreneurs. Oh, and yes: have fun! Send us an email if you would like more information.
Youth programs are our investment in the future. We support exchange programs organized by the Stadtjugendring and are currently developing virtual exchange opportunities. Reach out to us!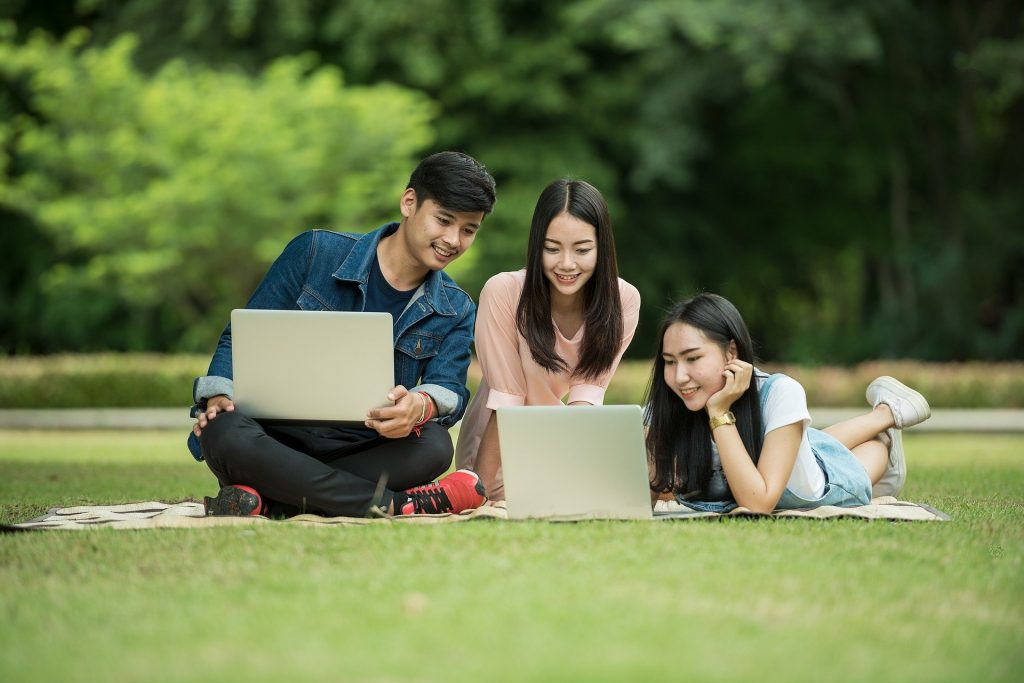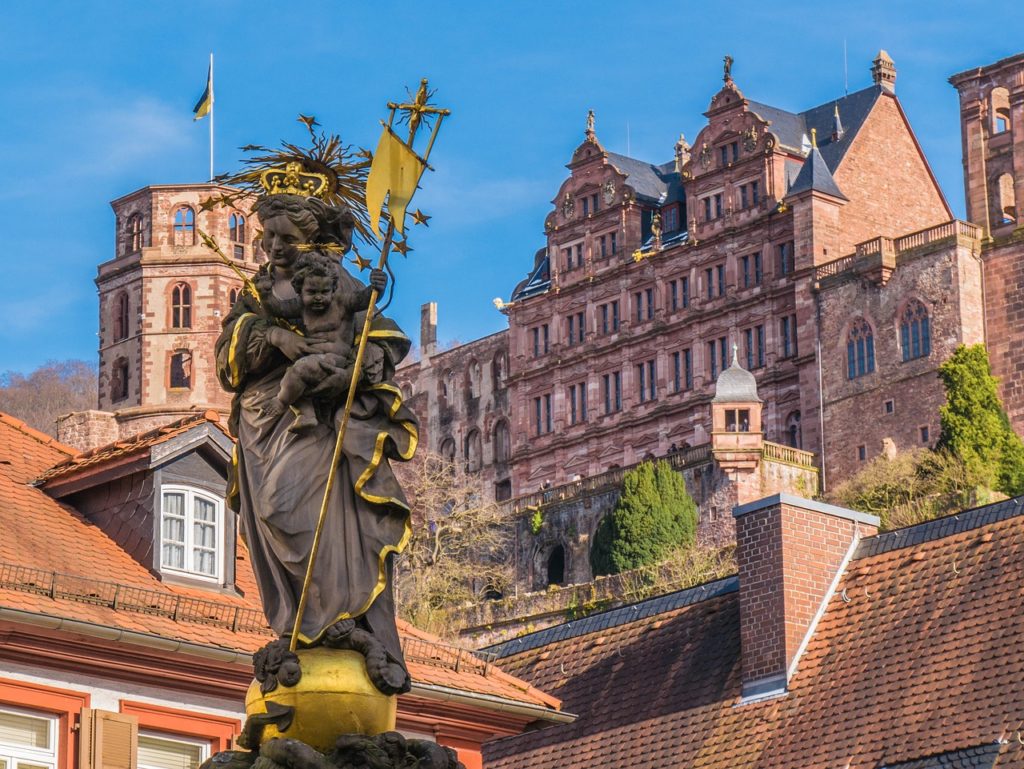 We currently support both the Financial Intelligence for Teens (FIT) Program as well as the Business, Entrepreneurship and Math (BEAM) Program. Both programs were started at Palo Alto schools and are open to other Heidelberg schools. Connect with us if you are interested.
Sports, art, music – it doesn't matter what you are interested in, we like to support you if you have ideas on how to foster exchange with Palo Alto. Get in touch and let's talk.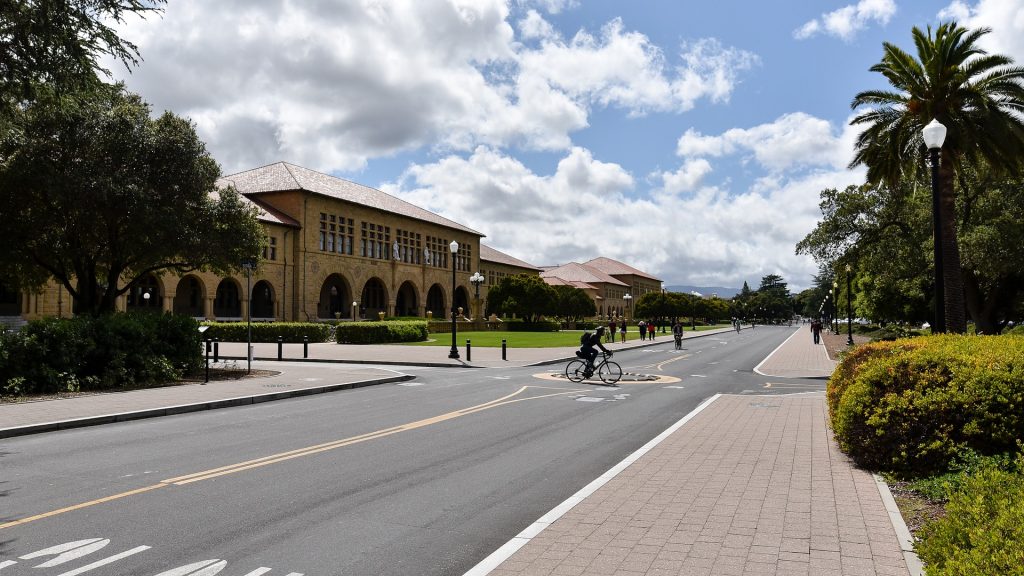 Send us an email and tell us what you are interested in!