The Heidelberg-Palo Alto club was founded in 2020 by Heidelberg residents interested in bringing the sister city relationship with Palo Alto to life. Our goal is to foster exchange between both cities by establishing and supporting programs in the area of business, youth exchange, culture and education.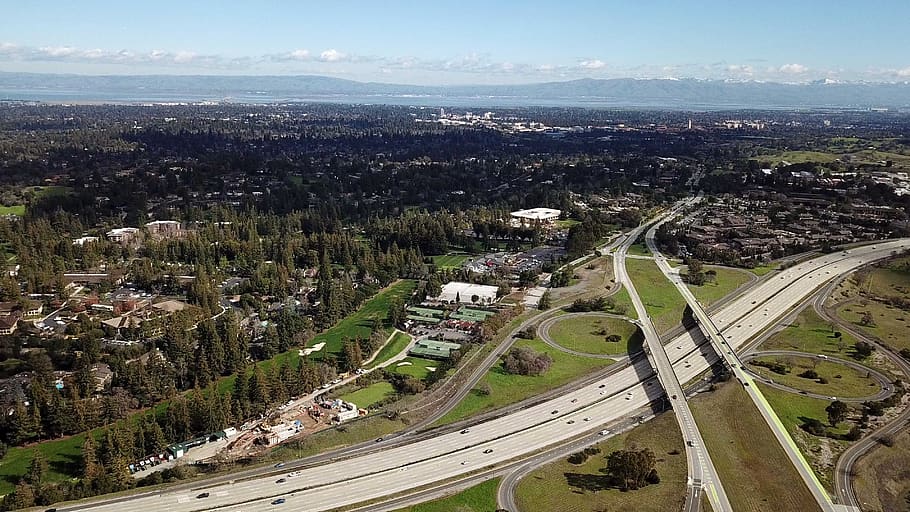 Palo Alto
Situated in the heart of Silicon Valley, Palo Alto with its 60.000 inhabitants is often called its secret capital. With the metropolitan areas San Jose and San Francisco to the south and the north, Palo Alto's charming small town character is contrasted by its world reputation. Global tech giants like Facebook, Apple and Google are in close proximity and many of their executives live there. As its German sister, Palo Alto is home to a world-famous university. Stanford's beautiful campus is home to Nobel Prize winners and Olympians alike.
Heidelberg
The city on the Neckar river is bordered by the rolling hills of the Odenwald and the Rhine Valley. One fourth of its 160.000 inhabitants are students, making it a young and lively town. Heidelberg is home to a world renowned university and reputable research institutes, such as the Max Planck Institute and the European Molecular Biology Laboratory. It's rich historic background is complemented by a forward-thinking spirit and a modern life-style.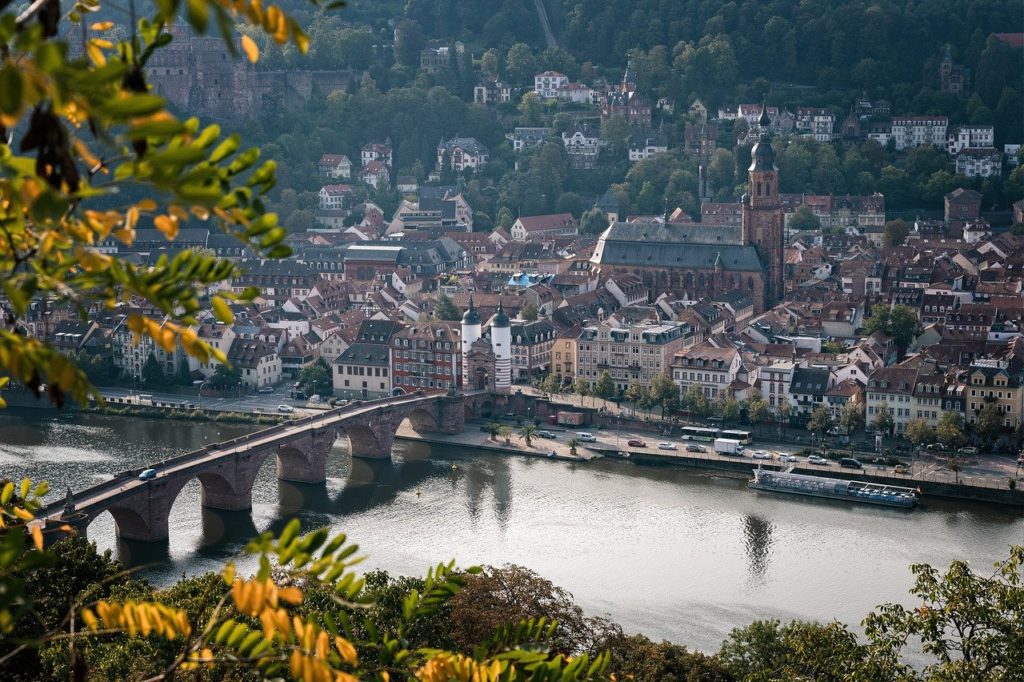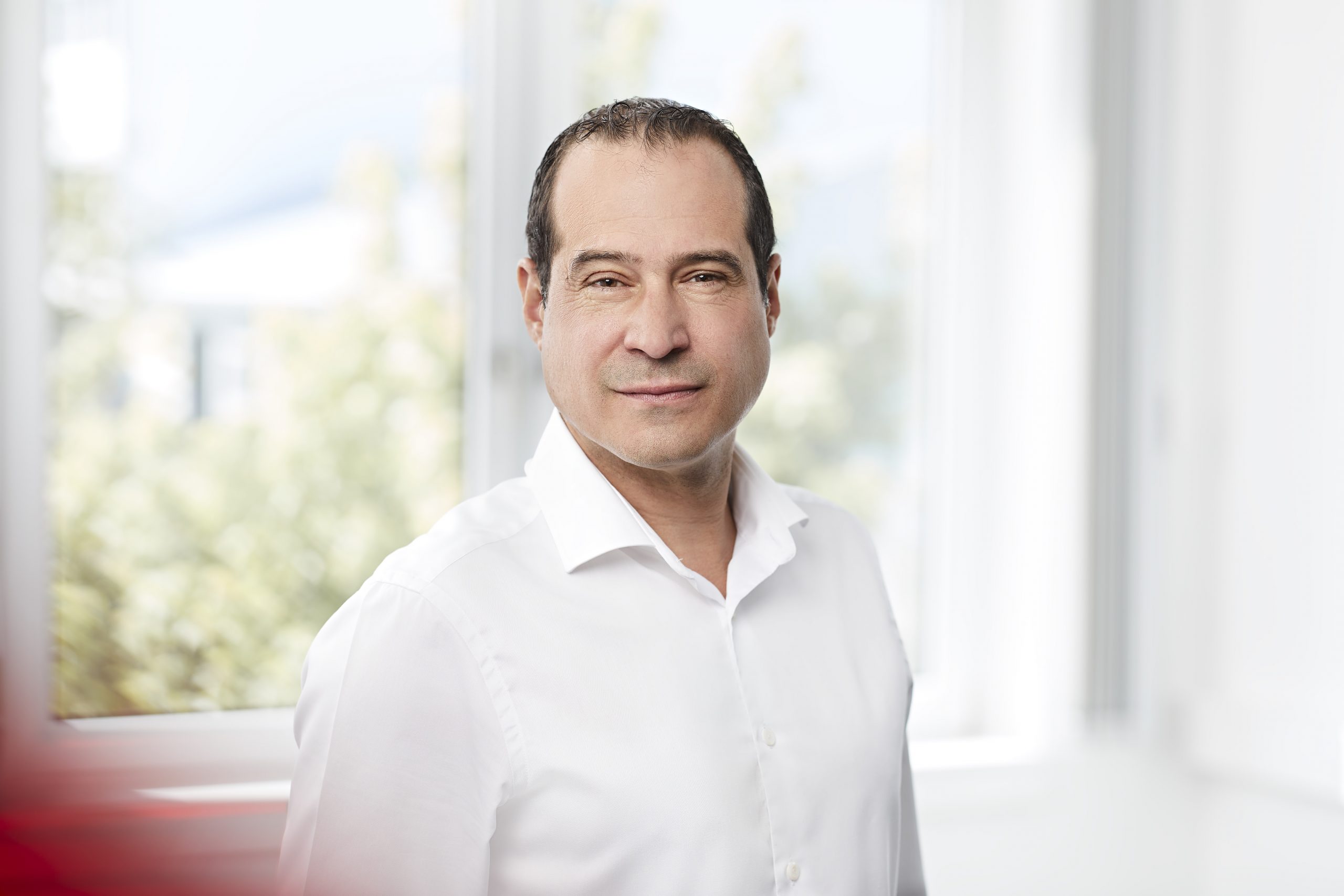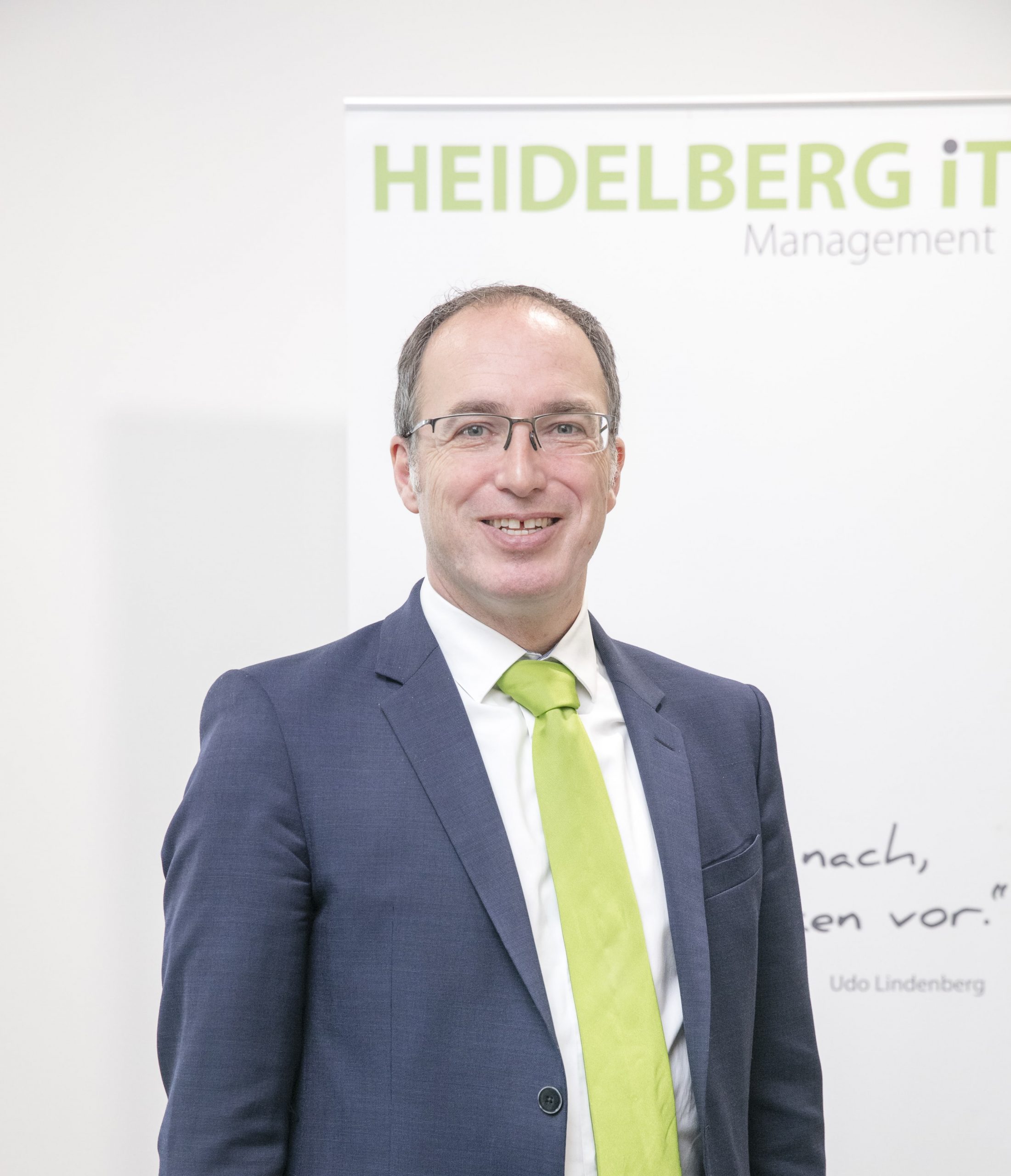 Matthias Blatz
Vice President
Carsten Kaisig
Vice President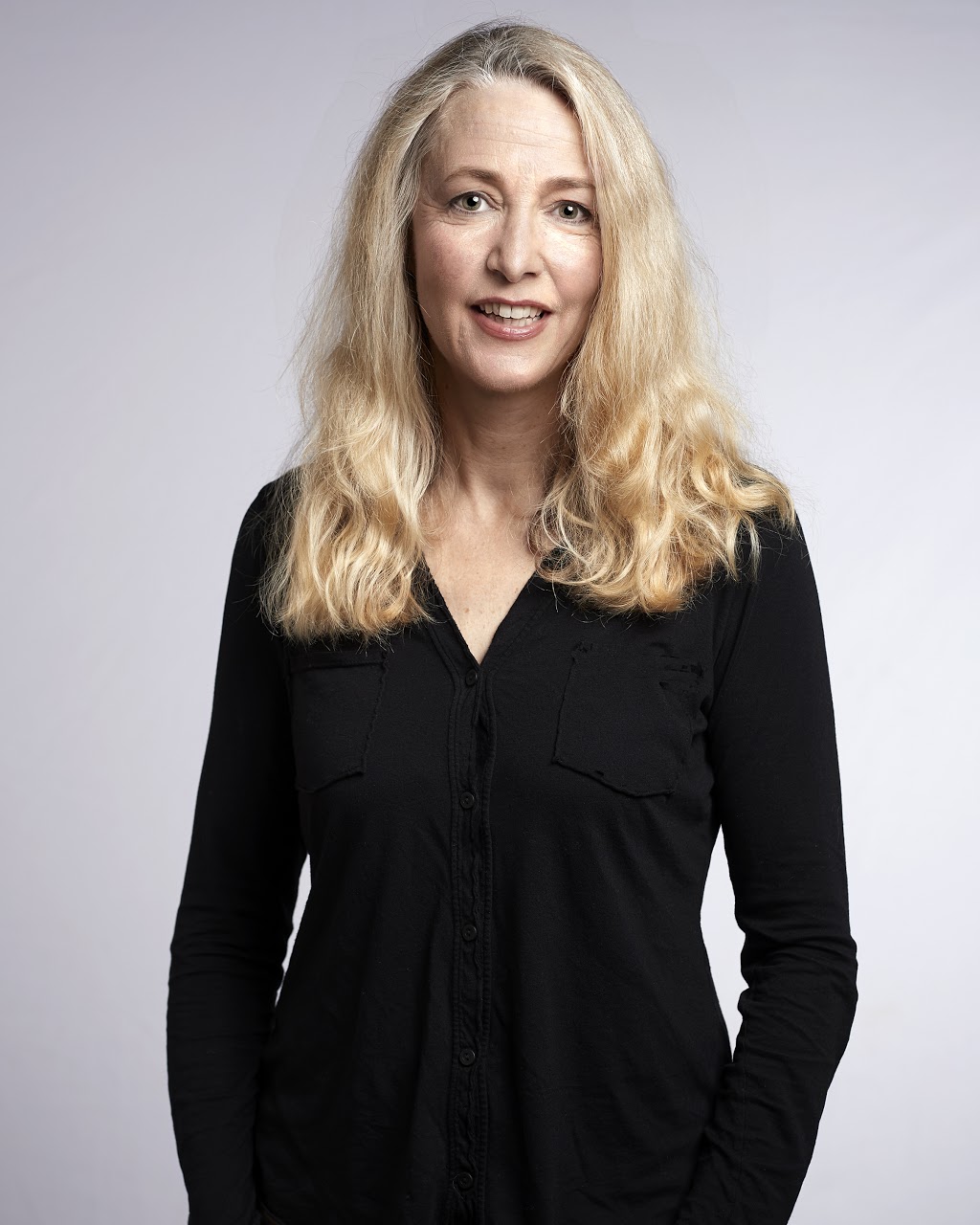 Dr. Jeannet-Susann Kiessling
Vice President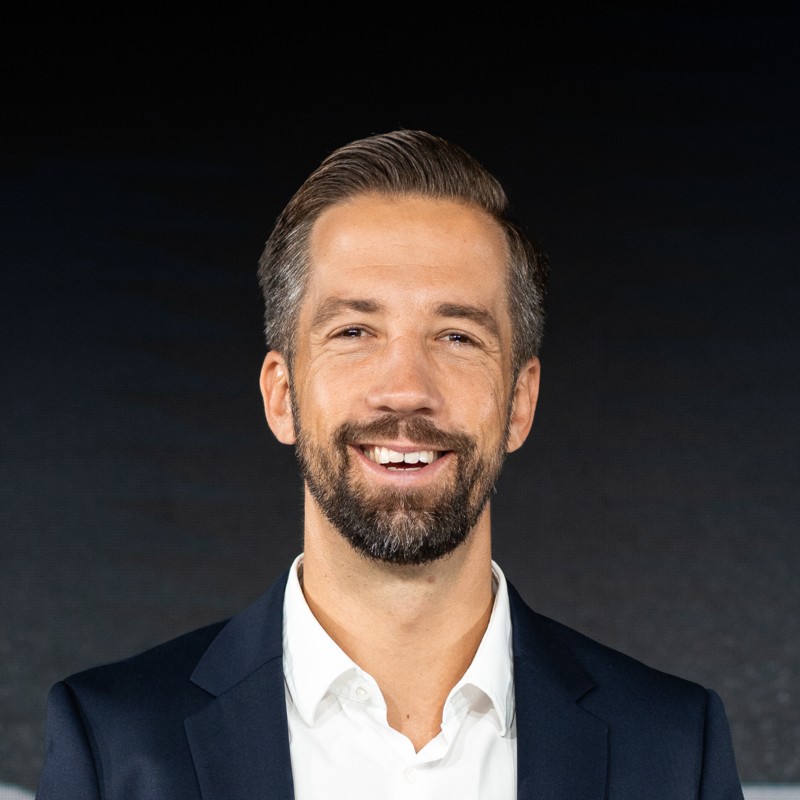 Matthias Lautenschläger
Vice President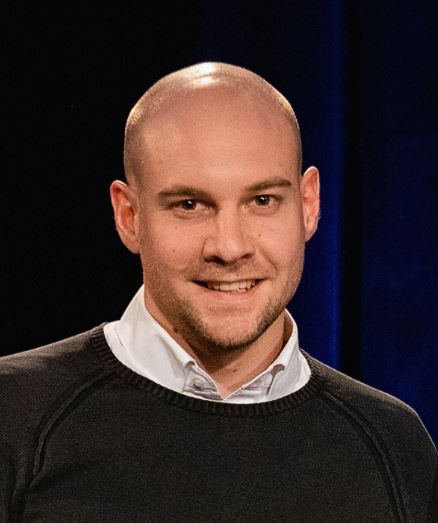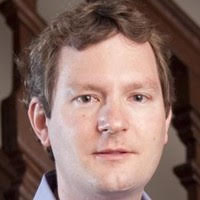 Nicholaus Sterzacher
Assesor
Frequently Asked Questions
Send us an email and tell us what you are interested in!