We are the link between Heidelberg and Palo Alto
Connecting Silicon Valley to Neckar Valley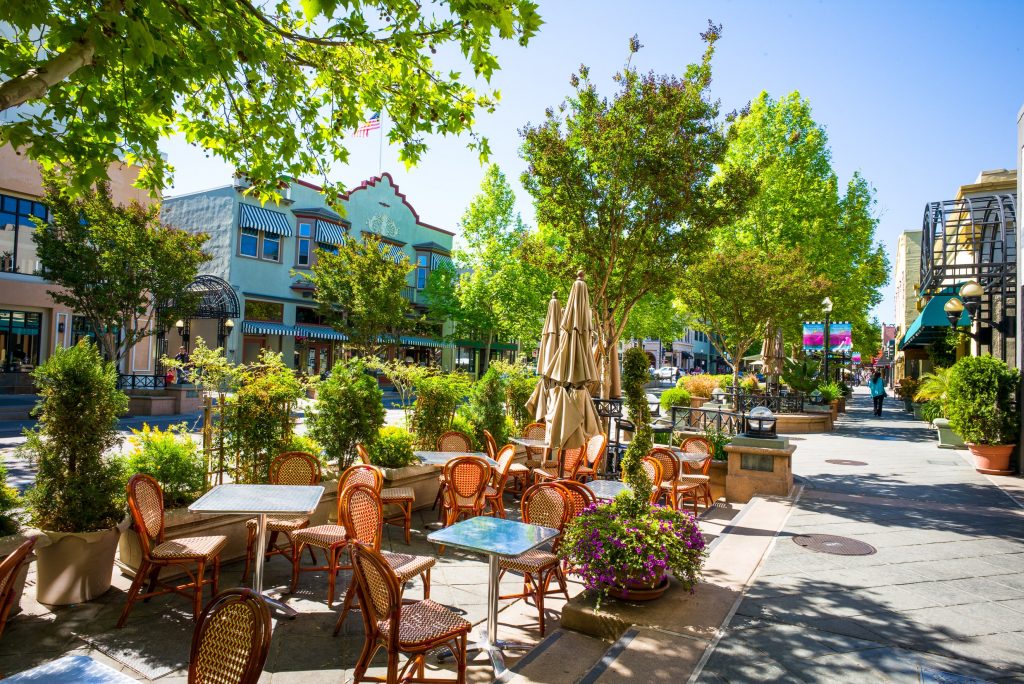 The Heidelberg-Palo Alto Club is an initiative by residents of Heidelberg with the goal of bringing the sister city relationship between the two cities to life. Together with Neighbors Abroad, our partner organization in Palo Alto, we offer diverse programs to help residents of both cities connect. 
When Heidelberg and Palo Alto became sister cities in 2017, it was a perfect match. Palo Alto – the heart of Silicon Valley and home to world renowned Stanford University – and Heidelberg, the jewel of the Neckar Valley and home to one of the oldest and most prestigious universities in Europe – have a lot in common: dramatically beautiful landscapes, a knack for technology and a focus on the future. The Heidelberg-Palo Alto Club brings the sister city program to life. We connect businesses, encourage youth exchange and support cultural and educational programs.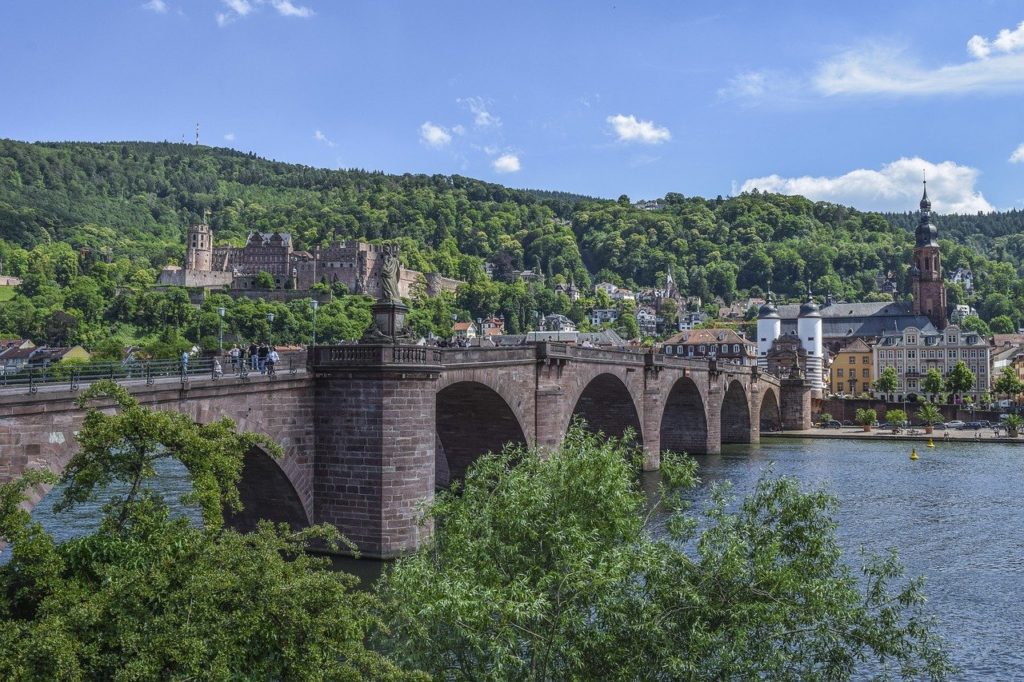 Send us an email and tell us what you are interested in!